Coastal Carolina Otolaryngology Associates, P.A. has more than 40 years of experience providing caring, comprehensive treatment for patients with ear, nose and throat conditions. We are a three-physician practice with a physician assistant and doctor of audiology who provide additional care. We have consistently served the Grand Strand as a physician-directed hearing health practice for many years.
Dr. Cunningham started the practice in 1975 and has seen many changes over the years. He started with a staff of two before growing to more than 15 employees. The audiology department was added in 1999. We added a CT scanner in 2014 and began allergy testing in 2015.
After more than 40 years of dedicated service to the Myrtle Beach area, Dr. Cunningham retired in July 2017. We hope he is enjoying spending time with his family and pursuing his many hobbies.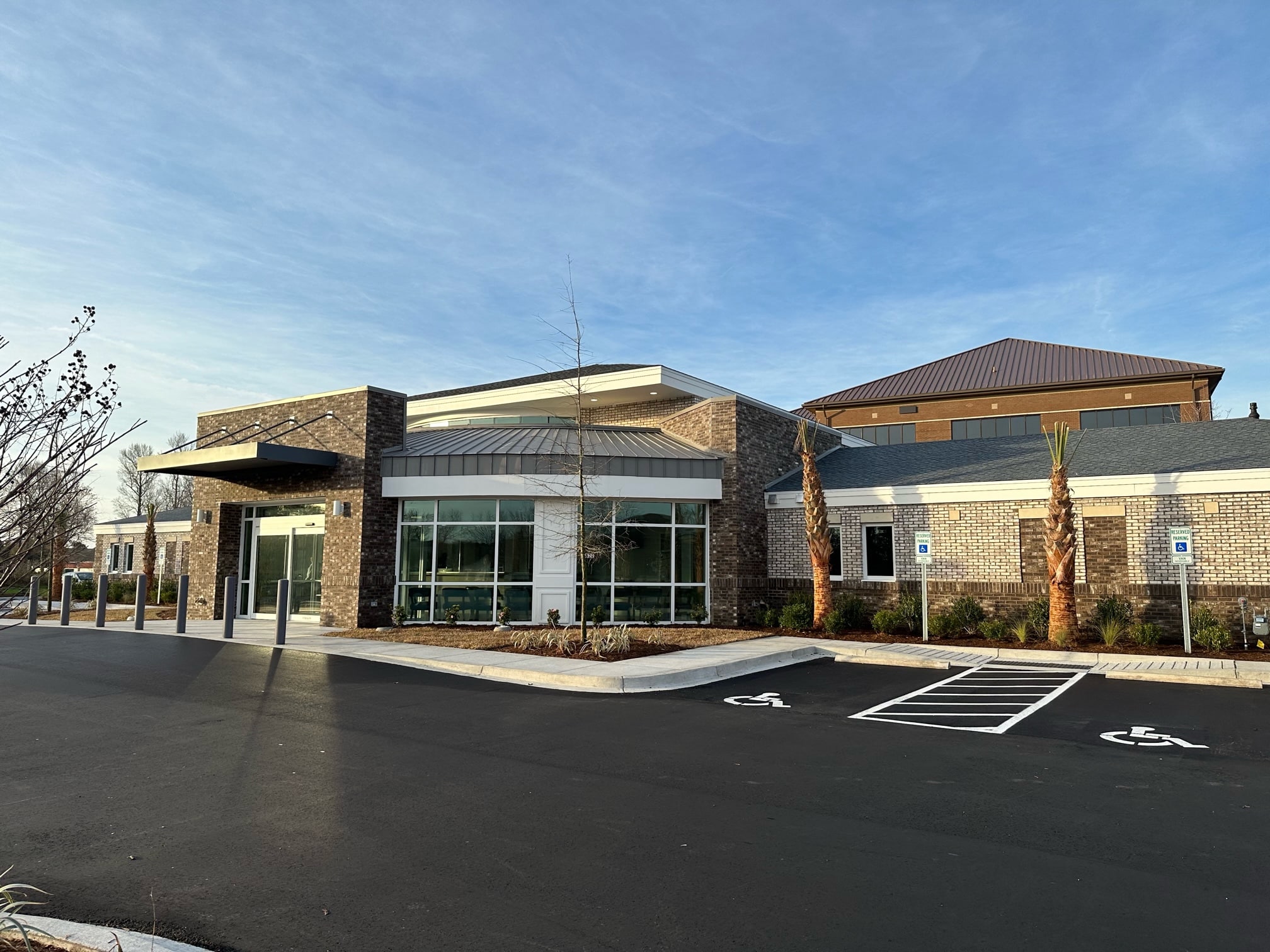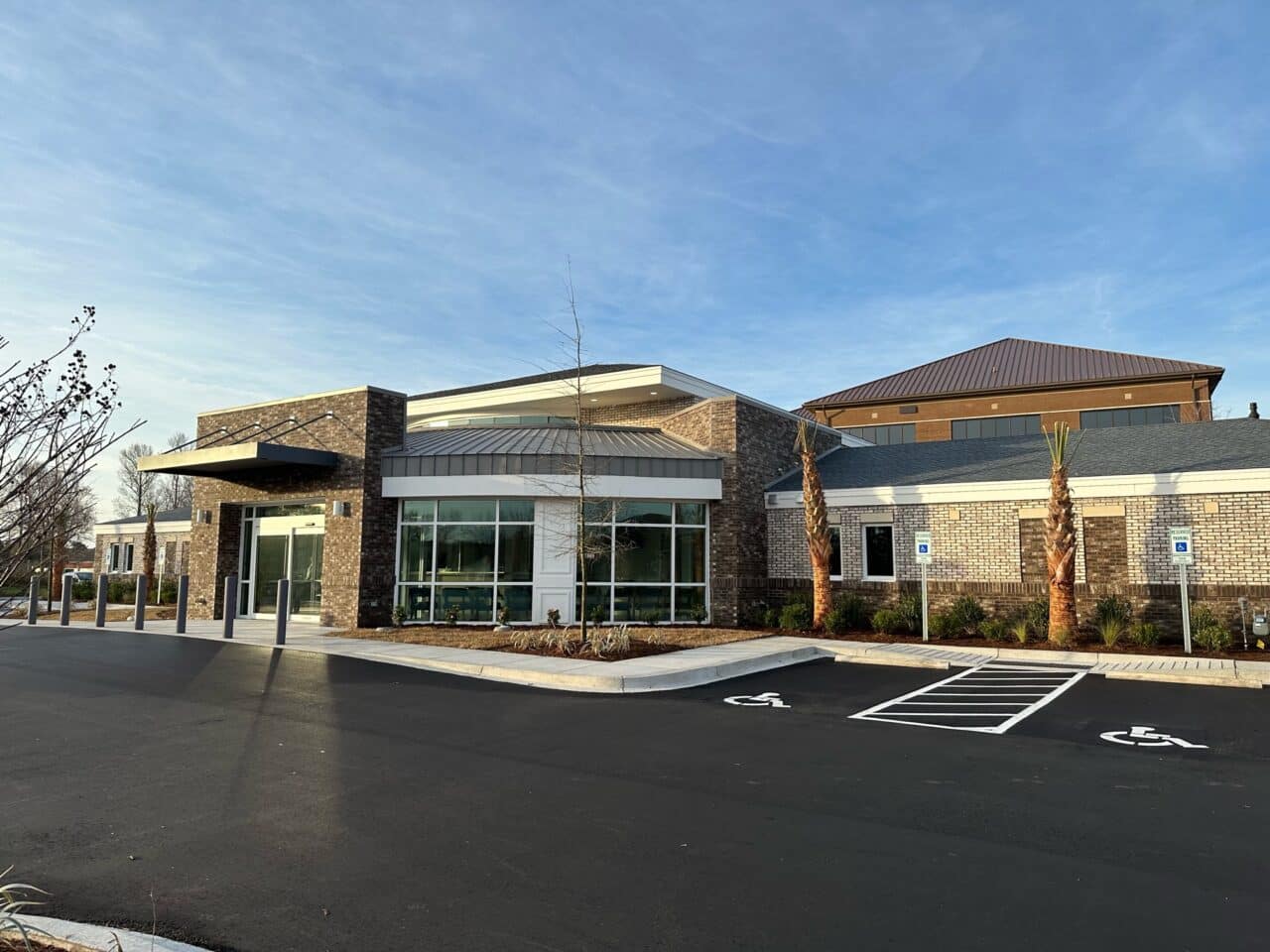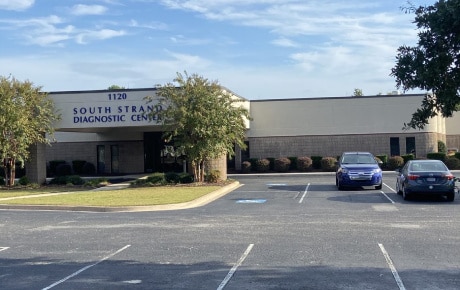 Contact Us Today
If you are experiencing a medical emergency, please call 911.
To schedule an appointment, please call our office.