What Causes a Sore Throat?
Most sore throats are the result of viral infections due to the common cold or flu. Bacterial infections including strep throat, tonsillitis, whooping cough and diphtheria may also cause a sore throat.
Additional causes include allergies, acid reflux, environmental irritants, dry air and strained vocal cords.
Sore Throat Treatment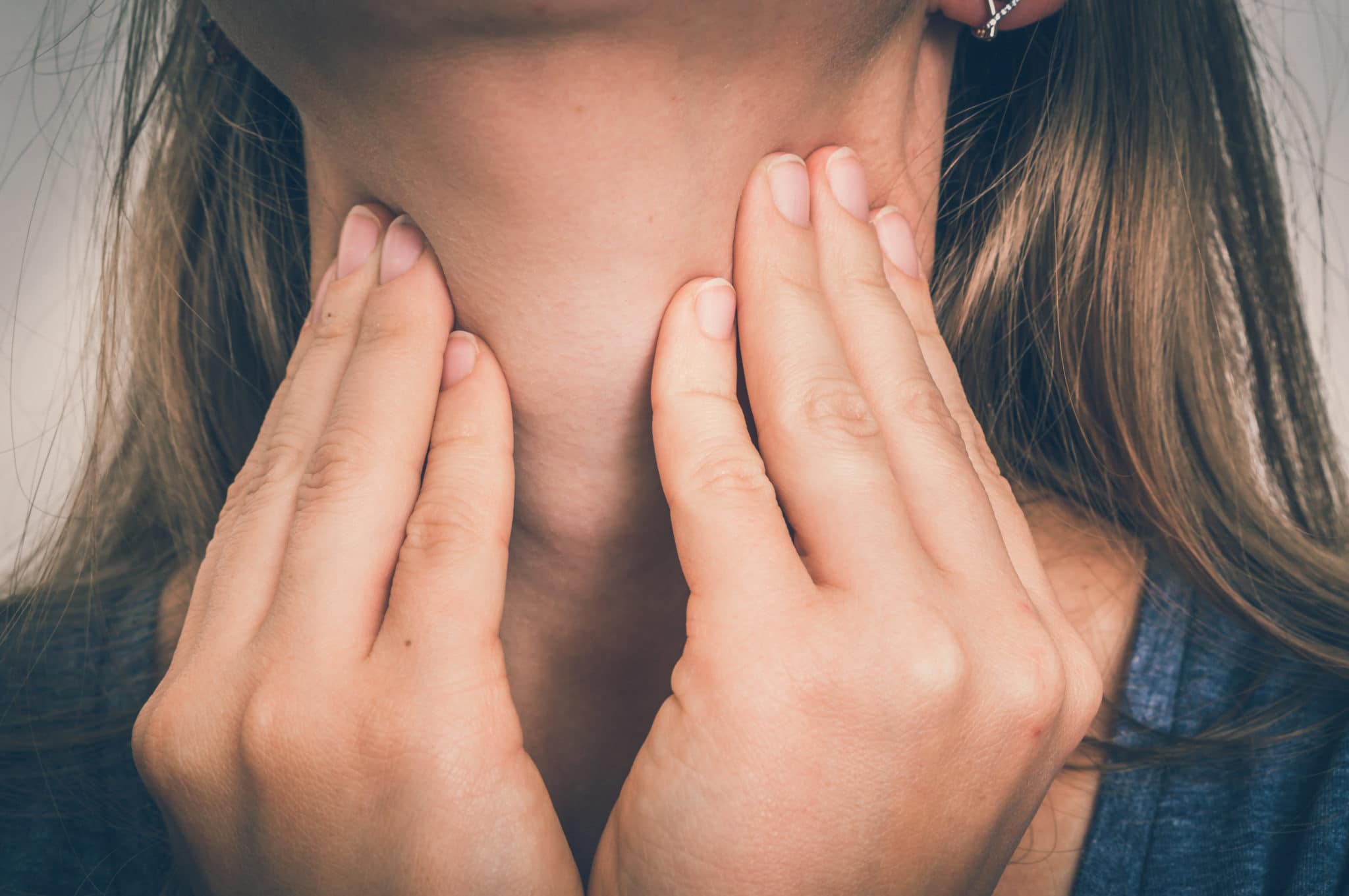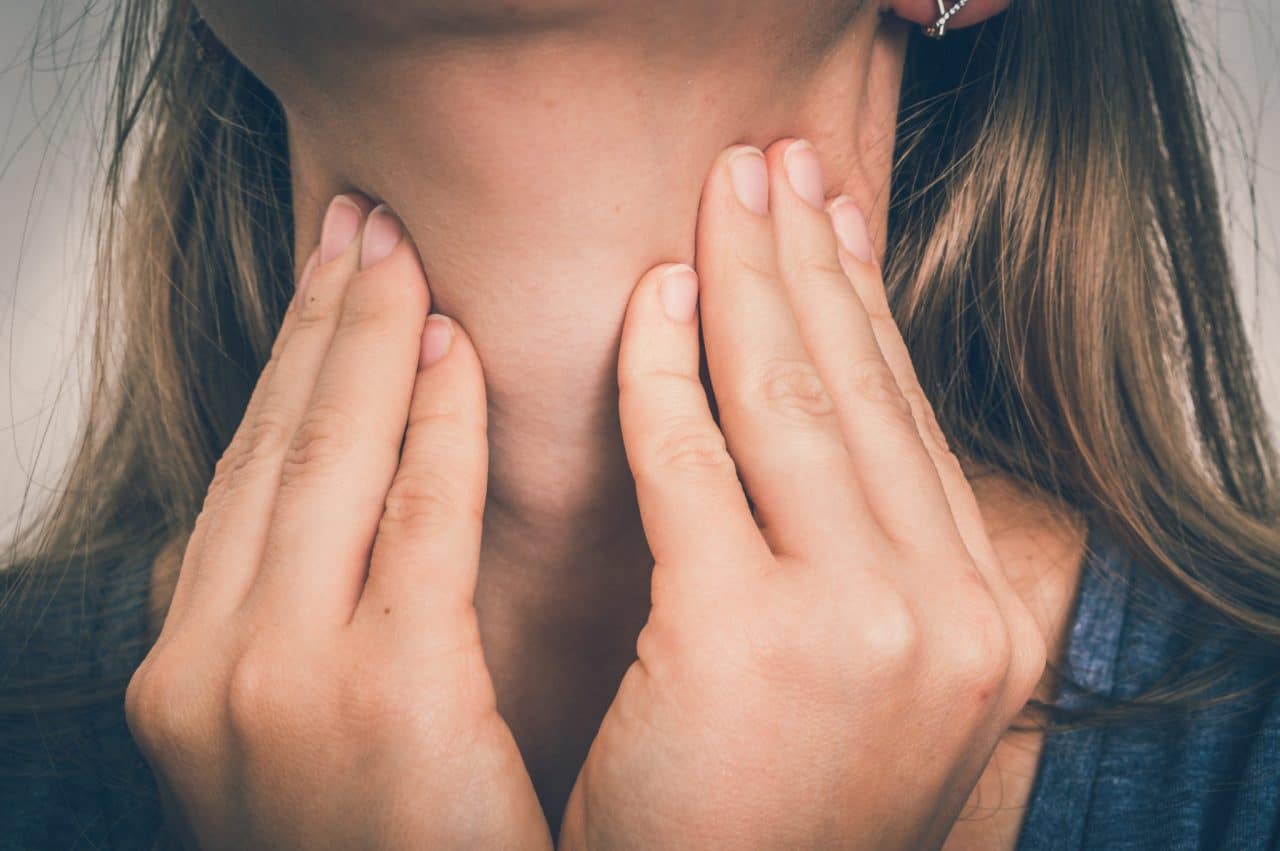 If your sore throat lasts less than a week, over-the-counter medications, including topical anesthetics, may be appropriate. If your sore throat lasts longer than a week, a bacterial infection could be the cause; your doctor may treat it with antibiotics.
Sore throats that come and go frequently may be due to recurrent tonsil infections. You may need surgery in this case.
A sore throat lasting more than a month may be a sign of a serious issue such as cancer. You should make an appointment to receive an evaluation from an ear, nose and throat physician as soon as possible.
Call Coastal Carolina Otolaryngology for more information or to schedule an appointment.