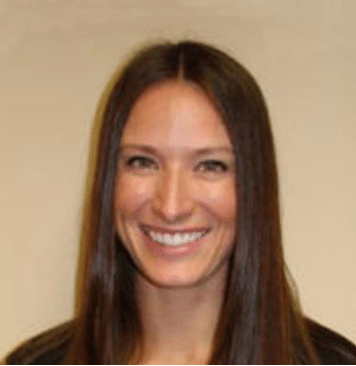 Sheila Putman
D.O.
Dr. Sheila Putman is board-certified in Otolaryngology and Facial Plastic Surgery. Dr. Putman practices all aspects of ENT medicine for a variety of conditions including pediatric disorders, laryngology, salivary gland disorders, thyroid surgery and surgery of tumors of the head and neck. She has special interests in allergy and chronic sinus issues including allergy shots/drops, nasal and sinus surgery.
She completed a five-year residency in otolaryngology – head and neck surgery at Michigan State University. She received her medical degree from Des Moines University with Honors. She graduated Summa Cum Laude from North Dakota State University with a bachelor's of science. While at North Dakota State she also played Division I volleyball.
Dr. Putman has two young children with her husband, Dr. Jesse Putman, who is an orthopedic trauma surgeon at Grand Strand Hospital. She highly values personal fitness, wellness and general health. In her free time, she can typically be found with her husband and boys (Kai and Brooks) on the beach, at the park, biking, hiking, exercising or playing volleyball.